We have
the pleasure
to guide you in the discovery of dishes that have roots in agriculture and in the peasant tradition of the area.
The
restaurant

In Cocconato d'Asti, immersed in the rolling hills of Monferrato, the Cantina Nicola restaurant was born in 2013. In a strategic position, just a few minutes from the town centre, the restaurant enjoys a quiet and reserved atmosphere, excellent for savoring dishes with a good glass of wine while admiring the fantastic panorama of the Asti hills which extend as far as the eye can see. eye, like a painting.
The welcome
it presents itself as an absolute kindness and courtesy towards the guest who will feel welcomed and pampered immediately.
Alessia
Rolla

The kitchen is entrusted to Alessia, a very young self-taught. With determination and competence, over the years she has been able to transform the small restaurant, characterized by an elegant cuisine, into a refined place where the dishes are combined in a balanced way with creative preparations of a modern nature, full of original and stimulating combinations.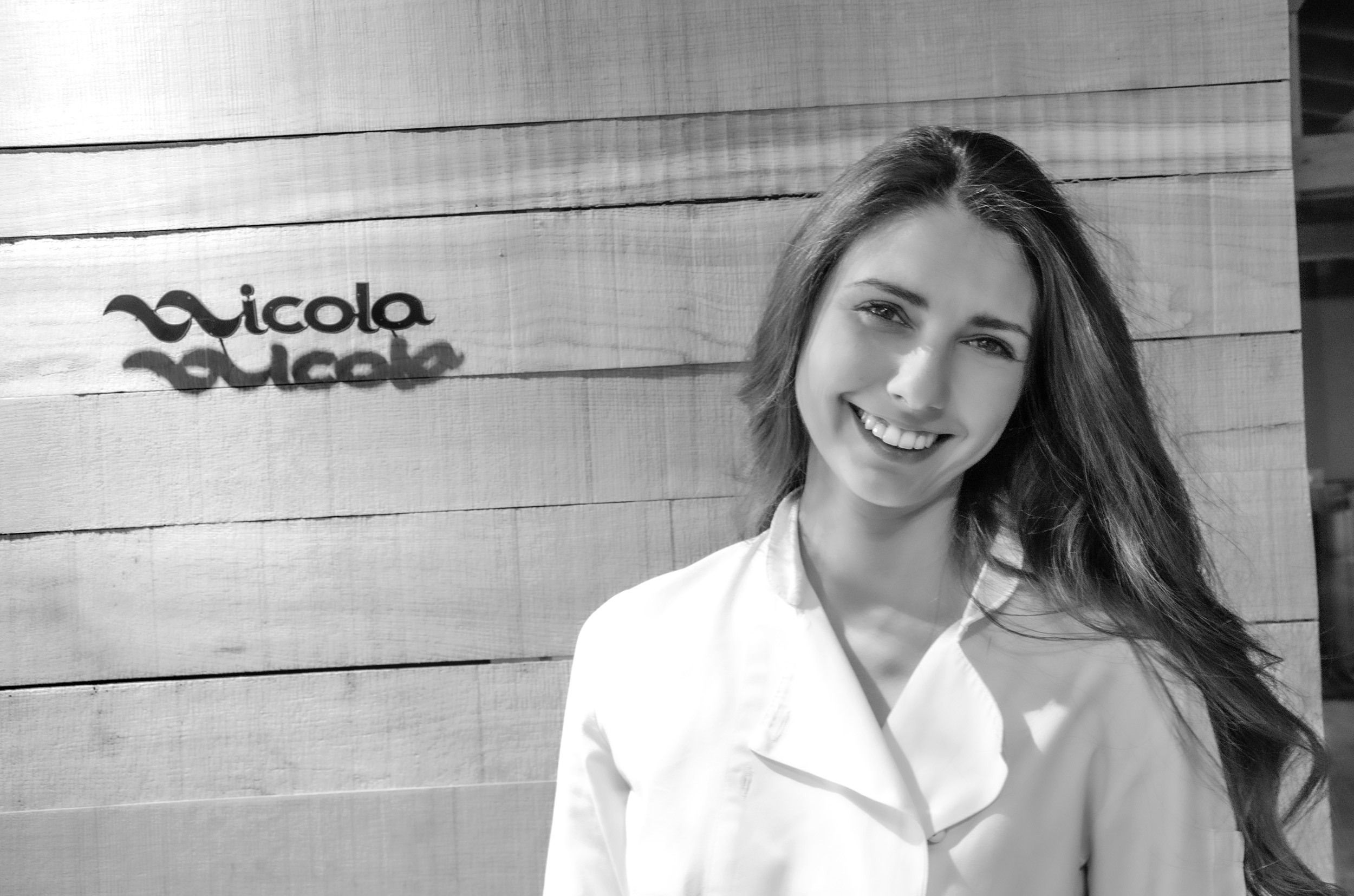 Our
invitation

Once in the restaurant you will be greeted with a warm welcome, we take care of the service in every detail to make you feel at home.
The visit


at Cantina Nicola
offers a real food and wine experience by enhancing the flavors and aromas of local products.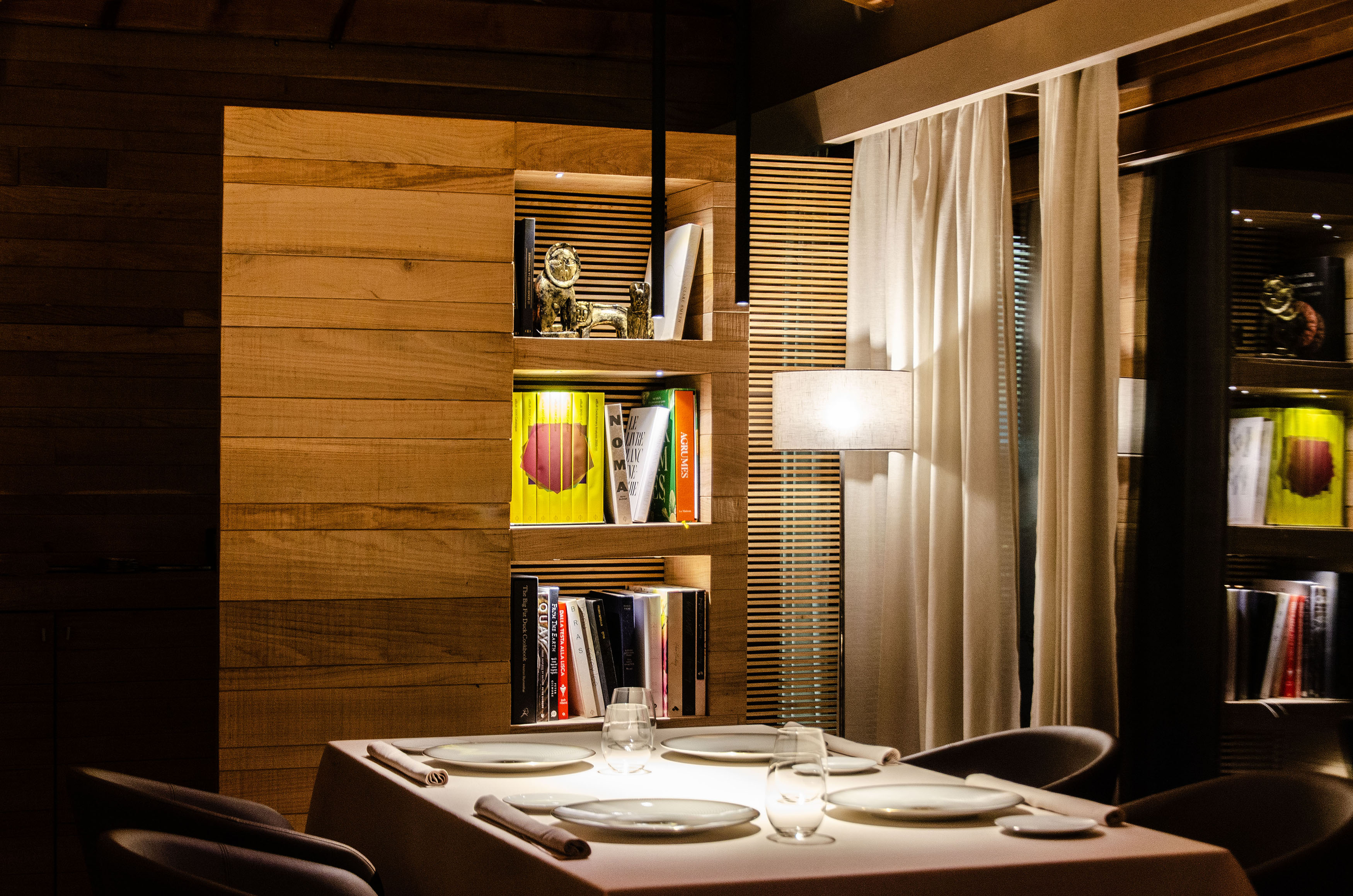 Book
a table

To guarantee a better service we prefer to host a limited number of customers, therefore we request a reservation.